Point72 Celebrates International Women's Day
March 2023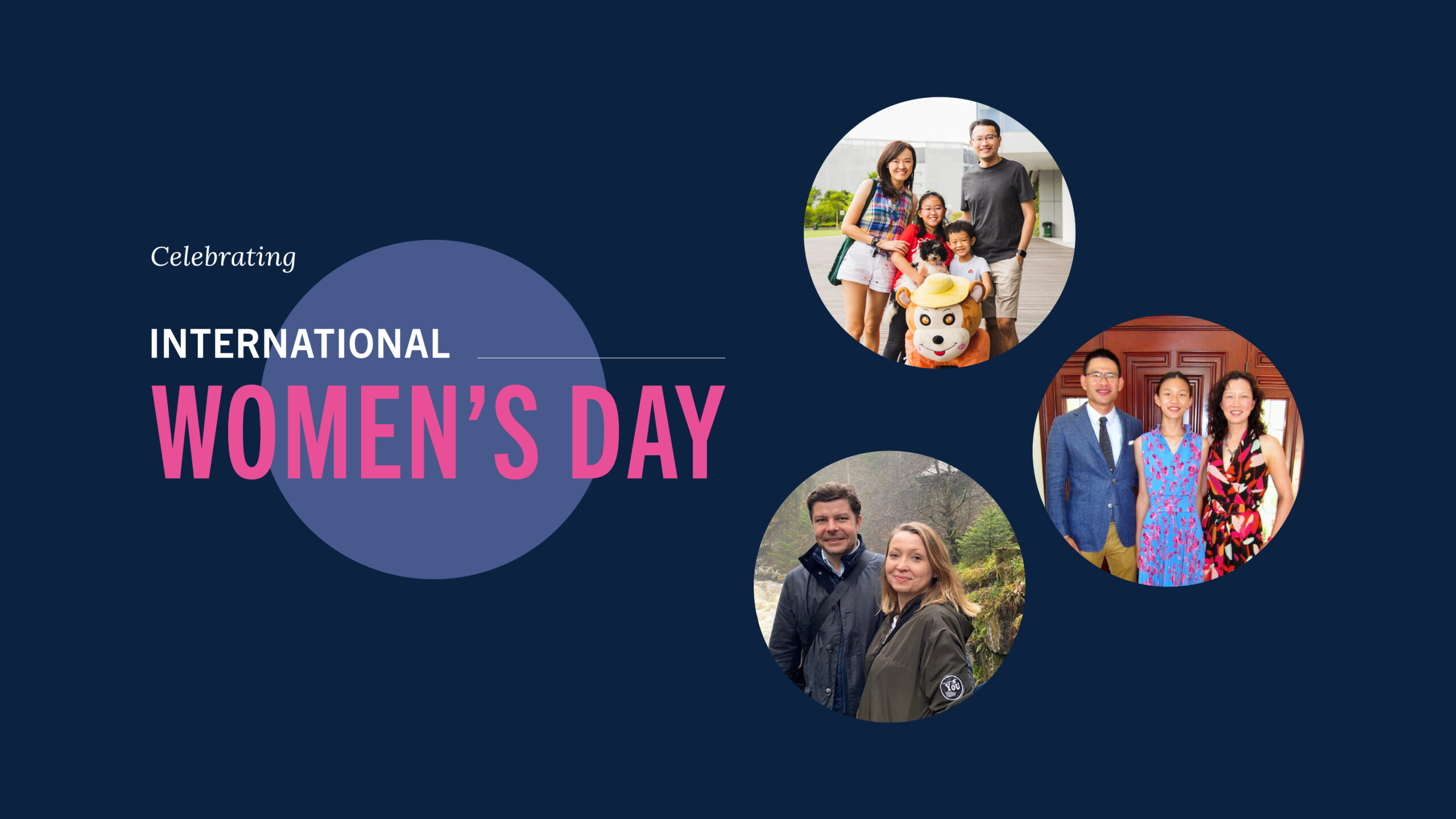 We are excited to celebrate International Women's Day and Women's History Month. As part of our celebration, we asked three of our colleagues to share the advice they'd give to women early in their careers, the influence of strong female role models in their lives, and what International Women's Day means to them.
---
Tell us about your role at Point72.
Francine Fang: 
As the Deputy Head of Investment at Cubist, I am actively involved in the recruitment and retention of investment professionals, evaluation of systematic trading strategies, and the capital allocation process. I also oversee the Cubist Analytics Team, Cubist regional managers, and Cubist Execution Services.  
Magda Radecka: 
I am a Human Resource Business Partner in Poland. I help drive the firm's HR strategy, manage policy execution, and ensure that we comply with all local rules and regulation. I also focus on supporting managers in all employee life-cycle aspects and creating a great and reliable place to work for our employees.  
Joy Yang: 
I cover macro research for Asia with a focus on China, Japan, and Korea. I also review other Asian economies when interesting investment opportunities arise, or if there is a policy event that has wider repercussions.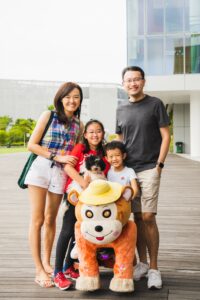 What does International Women's Day mean to you?
Francine: It is a chance to celebrate and promote the women in our lives! 
Magda: This may sound funny, but my immediate association is with tulips and tights! That was the standard present for many years in Poland. Women's Day was widely celebrated and focused on appreciation. 
Joy: When I was a kid in China, International Women's Day meant that my mum could take me to the park with the extra half-day holiday she had on March 8.  
To keep that tradition alive, I also turn March 8 into a mother-and-daughter day. My daughter and I usually do something special to celebrate this important holiday for women, such as reading about great women leaders throughout history, visiting one of my girlfriend's offices to understand different job opportunities for women, or even doing a fun activity like baking her favorite cookies. This year, we plan to visit an architecture firm to learn about career opportunities for women with my daughter's Girl Scout friends.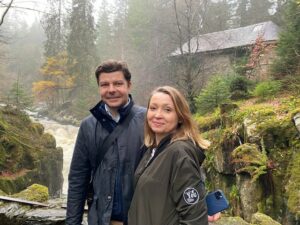 Who is the most influential woman you know? How does she inspire you?
Francine: That person would be Sophia Yen, MD, MPH. She is a physician, professor, entrepreneur, advocate, and philanthropist. She is also my sorority big sister. She pivoted from a career as a physician/educator to become an entrepreneur and advocate. Sophia launched several corporate and non-profit initiatives focused on women's health and empowerment, including a company that provides accessible and high-quality online healthcare for women and a non-profit that empowers girls to explore future career possibilities through online content and video profiles. Sophia is only a few years older than me but has had a tremendous influence on my life. Her passion is inspirational and contagious.  
Magda: I strongly believe that I am who I am thanks to many women I met on my personal and career path. Starting with my mom, who taught me to believe that I simply "can." She taught me that I can be happy and achieve whatever I want if I put in enough effort and that I can be independent, make my own decisions, hold my own opinions, and face any consequences. 
Joy: There are many women leaders that have influenced the world in different ways. But the most influential one to me is my grandma. She experienced both good and hard times throughout her life, and always encouraged me to further my education so that I can be better prepared for whatever happens. Her strong character is a big inspiration to me, and I am grateful that I have her as my role model. 
What advice would you give young women who are just starting to work? What would you like them to know?
Francine: Invest in yourself, whether it is for career development or health. Know what aspects of work you enjoy and are good at, then work hard to excel at them. 
Magda: Very short advice: respect yourself and others. This is actually advice for everyone—not just women. 
Joy: A mentor once told me to always be open to new opportunities and not stay in your comfort zone. When I graduated from high school in Shanghai 25 years ago, I didn't even know that there was something in this world called a hedge fund. Life is full of possibilities. When a new challenge comes, take it, even if you do not feel you are completely prepared. 
This is not an advertisement nor an offer to sell nor a solicitation of an offer to invest in any entity or other investment vehicle. The information herein is not intended to be used as a guide to investing or as a source of any specific investment recommendation, and it makes no implied or express recommendation concerning the suitability of an investment for any particular investor. The opinions, projections and other forward-looking statements are based on assumptions that the authors' believe to be reasonable but are subject to a wide range of risks and uncertainties, and, therefore, actual outcomes and future events may differ materially from those expressed or implied by such statements. Point72, L.P. or an affiliate may seek to invest in one or more of the companies discussed herein.
---