Point72 Renews Partnership with Correlation One
April 2023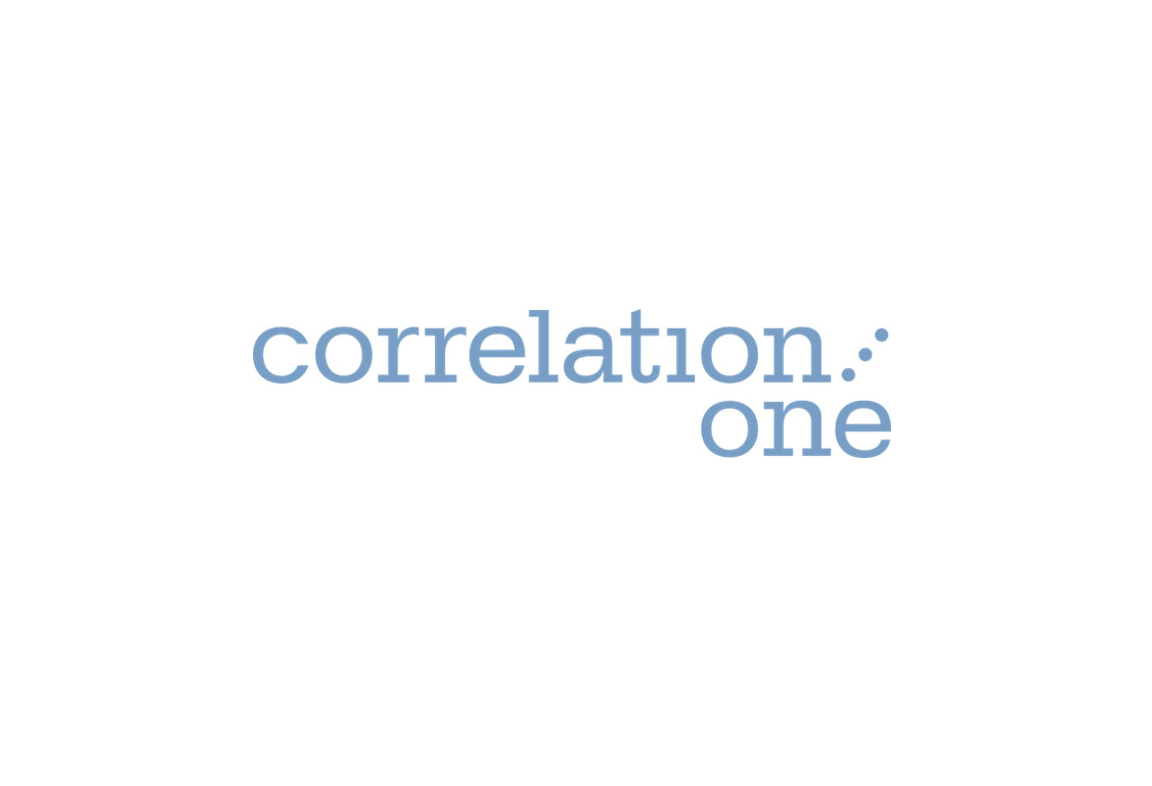 Point72 has renewed its partnership with Correlation One, a data analytics training and assessments technology company whose mission is to create equal access to the data-driven jobs of tomorrow. Through this partnership, we will continue to support Data Science for All (DS4A), a career development program that helps people from underrepresented backgrounds get jobs in data science, data analytics and data engineering. We are a founding partner of DS4A and Data Science for Women, which are both run by Correlation One.
We are looking forward to continuing our support as an Employer Partner to this important program, which includes hosting mock interview sessions to help DS4A fellows succeed in interviews for data roles, and sponsoring fellows to receive hands-on training from instructor teams at Ivy League universities, among other initiatives.
Point72 is a firm believer that its success is dependent upon having a diverse set of perspectives and backgrounds, and our partnership with Correlation One furthers our mission of offering the greatest opportunities to the brightest talent.
For more information, read the full announcement here.
This is not an advertisement nor an offer to sell nor a solicitation of an offer to invest in any entity or other investment vehicle. The information herein is not intended to be used as a guide to investing or as a source of any specific investment recommendation, and it makes no implied or express recommendation concerning the suitability of an investment for any particular investor. The opinions, projections and other forward-looking statements are based on assumptions that the authors' believe to be reasonable but are subject to a wide range of risks and uncertainties, and, therefore, actual outcomes and future events may differ materially from those expressed or implied by such statements. Point72, L.P. or an affiliate may seek to invest in one or more of the companies discussed herein.
---