Leadership Team
Daniel Gwak
Managing Partner, Point72 Private Investments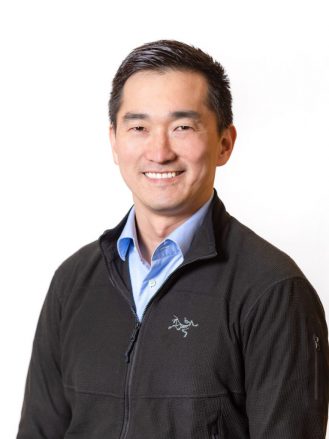 Daniel Gwak is the Managing Partner of Point72 Private Investments, the institutional private investing business of Point72 Asset Management. He oversees Point72 Ventures' Defense Tech and Growth investment teams.
Prior to his position with Point72 Private Investments, Mr. Gwak co-led Point72 Ventures investment activities in artificial intelligence, machine learning and related technologies.
Before joining Point72, Mr. Gwak was a Partner on the Investment Team at In-Q-Tel, an independent strategic investment firm that identifies innovative technologies to support the missions of the Central Intelligence Agency ("CIA") and the broader U.S. intelligence community. At In-Q-Tel, Mr. Gwak focused on enterprise analytics and infrastructure companies whose technologies were impactful to the mission of the U.S. Intelligence Community.
Previously, Mr. Gwak was an investment banking analyst in the M&A group at Credit Suisse, a private equity associate at The Carlyle Group and a fireteam leader in the United States Marine Corps, where he was awarded the Combat Action Ribbon and Purple Heart for actions in support of Operation Enduring Freedom in Helmand Province, Afghanistan.
Mr. Gwak received his B.A. in Economics from Cornell University and his M.B.A from Harvard Business School.