Leadership Team
Laura Sterner
Global Head of Capital Development and Investor Relations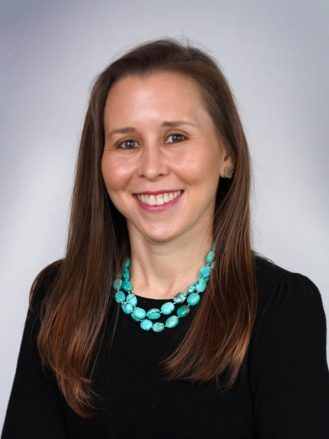 Laura Sterner is Point72's Global Head of Capital Development and Investor Relations, responsible for leading the firm's external capital activities and managing Point72's Capital Development and Investor Relations team.
Ms. Sterner was an integral part of the firm's successful 2018 capital raise, raising a total that exceeded Point72's target. She is the firm's primary point of contact with external investors.
Ms. Sterner joined Point72 in 2015 as part of the Strategy Team and later joined Stamford Harbor Capital. While at Stamford Harbor Capital, she worked to design an investor offering and develop an external investor base.
Beginning her career at Lehman Brothers focused on Hedge Fund Research and Special Investments, Ms. Sterner moved to focus on entrepreneurial ventures in and outside of the financial services industry. Before she joined Point72, Ms. Sterner advised large financial institutions as part of Navigant Consulting.
Ms. Sterner earned her B.B.A. in Business Honors and Finance from the University of Texas at Austin.