Leadership Team
Mark Brubaker
Chief Technology Officer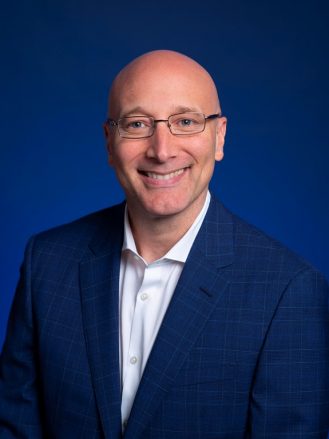 Mark Brubaker is the Chief Technology Officer of Point72. He is responsible for the firm's global technology platform, providing firmwide Information Security services and supporting all firm businesses including Compliance, Cubist, Equities, Infrastructure, Long/Short, Macro, Market Intelligence, Middle/Back Office, Portfolio Management and Trading.
Before joining the firm, Mr. Brubaker was the Global Head of Equity Technology and Shared Services at Millennium Partners. While in that role, he drove a major transformation in the technology platform that increased automation and helped Millennium develop new and innovative capabilities.
After studying computer science at Messiah College, Mr. Brubaker began his career as a software engineer and then joined Goldman Sachs in 1996. Mr. Brubaker moved to Susquehanna International Group in 2004. In 2006 he joined UBS and co-led UBS's technology unit supporting its U.S. cash equities business. He was subsequently promoted to Managing Director and was posted to London to lead UBS's EMEA regional technology platforms and co-head UBS's Global Equities Technology organization. From UBS, Mr. Brubaker joined Millennium in 2012.