Leadership Team
Mike Jemiolo
Chief Risk Officer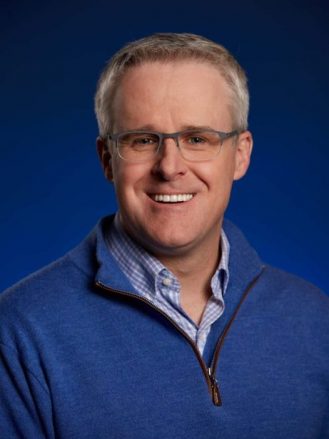 Mike Jemiolo is the Chief Risk Officer of Point72. Mr. Jemiolo joined the firm in 2009 as Managing Director of Equity Risk Management, and was appointed Global Head of Risk Management in 2011.
Mr. Jemiolo joined the firm after a more than 20-year career in trading and risk management. In his most recent role before Point72, Mr. Jemiolo held senior leadership roles in Risk Management at UBS, including Global Head of Market Risk for UBS Investment Bank and Chief Risk Officer for Global Equities. Previously, Mr. Jemiolo was a trader and portfolio manager of various asset classes including equity derivatives, convertibles, and FX options.  Mr. Jemiolo began his career at O'Connor & Associates in 1989.
Mr. Jemiolo received his S.B. in Mechanical Engineering from Massachusetts Institute of Technology. He serves on the Board of Directors of the Stamford Family YMCA.