Leadership Team
Toby Bartlett
Head of Japan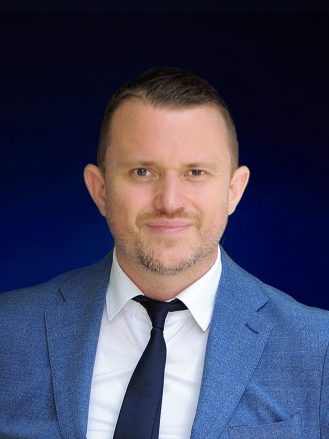 Toby Bartlett is the Head of Japan. He is responsible for managing our firm's operations in Tokyo. He is part of the team determining Point72's strategy in the country and APAC region, and is responsible for hiring, supporting, and supervising the performance and professional development of the portfolio management teams in Japan.
Mr. Bartlett joined Point72 from TORANOTEC, an asset management group which uses fintech to make saving and investing more accessible, where he was focused on expanding its business lineup in Japan and across Asia. Prior to that, he spent more than 15 years of his career working in Asia as a portfolio manager specializing in Japan, including launching his own fund, Arena Capital Management.
Mr. Bartlett has lived in Japan for more than 12 years over the course of his career. He graduated from Griffith University in Australia with a Bachelor of Commerce (International Finance) and Arts (Asian Studies).