Leadership Team
Toby Bartlett
Head of Japan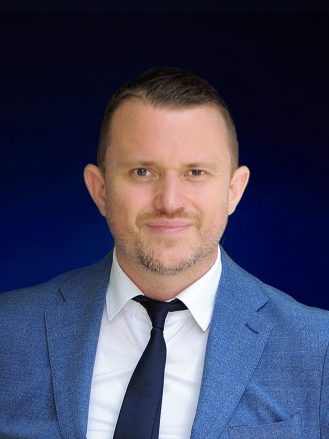 Toby Bartlett is the Head of Japan. He is responsible for managing the Firm's operations in Tokyo. He is part of the team determining Point72's strategy in the country and APAC region, and is responsible for hiring, supporting, and supervising the performance and professional development of the portfolio management teams in Japan.
Mr. Bartlett  joined Point72 from TORANOTEC, an asset management group which uses fintech to make saving and investing more accessible, where he was focused on expanding the firm's business lineup in Japan and across Asia. Prior to that, he spent more than 15 years of his career working in Asia as a portfolio manager specializing in Japan, including launching his own fund, Arena Capital Management.
Mr. Bartlett has lived in Japan for more than 12 years over the course of his career. He graduated from Griffith University in Australia with a Bachelor of Commerce (International Finance) and Arts (Asian Studies).
This is not an advertisement nor an offer to sell nor a solicitation of an offer to invest in any entity or other investment vehicle.  The information herein is not intended to be used as a guide to investing or as a source of any specific investment recommendation, and it makes no implied or express recommendation concerning the suitability of an investment for any particular investor.  The opinions, projections and other forward-looking statements are based on assumptions that the authors' believe to be reasonable but are subject to a wide range of risks and uncertainties, and, therefore, actual outcomes and future events may differ materially from those expressed or implied by such statements.  Point72, L.P. or an affiliate may seek to invest in one or more of the companies discussed herein.