Point72 Academy Recommended Reading
April 2022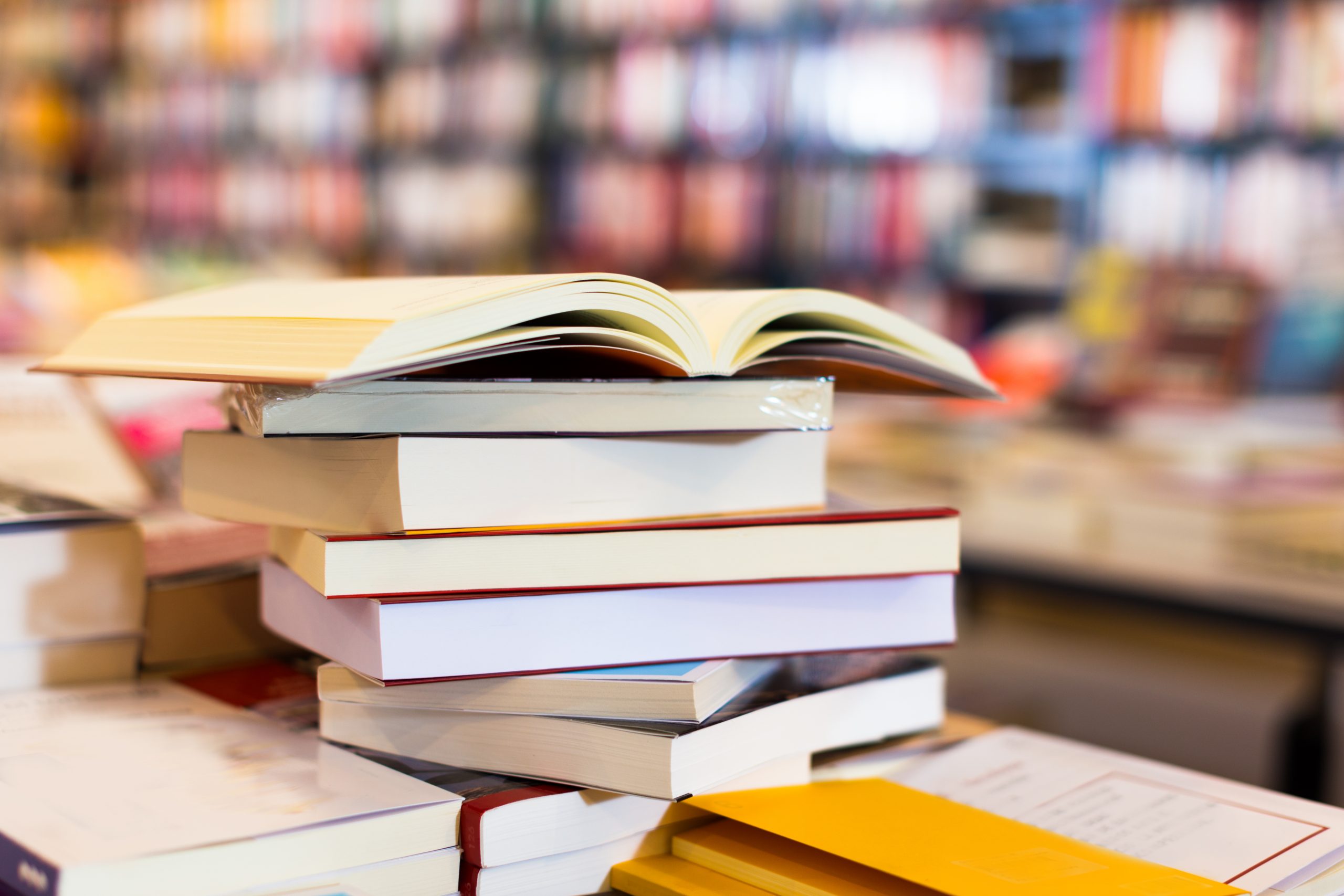 At Point72 Academy, we teach you how to think about financial markets, but we leave it up to you to reach your own conclusions. Gaining a deeper understanding of the ins and outs of finance will help shape your unique view and position you for success. To help get you started, here is a list of some of our favorite reads for expanding your knowledge on everything from historical events in finance, to tips from some of the most successful traders, to explainers on different styles of investing.
---
Stock Market Wizards: Interviews with America's Top Stock Traders
By Jack D. Schwager
Manias, Panics, and Crashes: A History of Financial Crises
By Charles Kindleberger and Robert Aliber
The Crash of 2008 & What It Means: The New Paradigm for Financial Markets
By George Soros
Liar's Poker
By Michael Lewis
Reminiscences of a Stock Operator
By Edwin Lefèvre
Adaptive Markets
By Andrew Lo
Judgement Under Uncertainty
By Daniel Kahnerman
Expectations Investing: Reading Stock Prices for Better Returns
By Michael J. Mauboussin and Alfred Rappaport
The Inner Game of Tennis
By Timothy Gallwey
Blink: The Power of Thinking Without Thinking
By Malcolm Gladwell
The Essays of Warren Buffett
By Warren Buffett
Devil Take the Hindmost: A History of Financial Speculation
By Edward Chancellor
Competition Demystified: A Radically Simplified Approach to Business Strategy
By Bruce Greenwald and Judd Kahn
When Genius Failed: The Rise and Fall of Long-Term Capital Management
By Roger Lowenstein
The Wisdom of Crowds
By James Surowiecki
Lords of Finance: The Bankers Who Broke the World
By Liaquat Ahamed
The Pit
By Frank Norris
Classics and Classics II edited
By Charles Ellis
Running Money
By Andy Kessler
Competitive Advantge
By Michael Porter
The Art of Short Selling
By Kathryn F. Staley
Quality Investing: Owning the Best Companies for the Long Term
By Lawrence A. Cunningham, Torkell T. Eide, & Patrick Hargreaves
This is not an advertisement nor an offer to sell nor a solicitation of an offer to invest in any entity or other investment vehicle. The information herein is not intended to be used as a guide to investing or as a source of any specific investment recommendation, and it makes no implied or express recommendation concerning the suitability of an investment for any particular investor. The opinions, projections and other forward-looking statements are based on assumptions that the authors' believe to be reasonable but are subject to a wide range of risks and uncertainties, and, therefore, actual outcomes and future events may differ materially from those expressed or implied by such statements. Point72, L.P. or an affiliate may seek to invest in one or more of the companies discussed herein.
---