Tips for Interviewing with Cubist
April 2022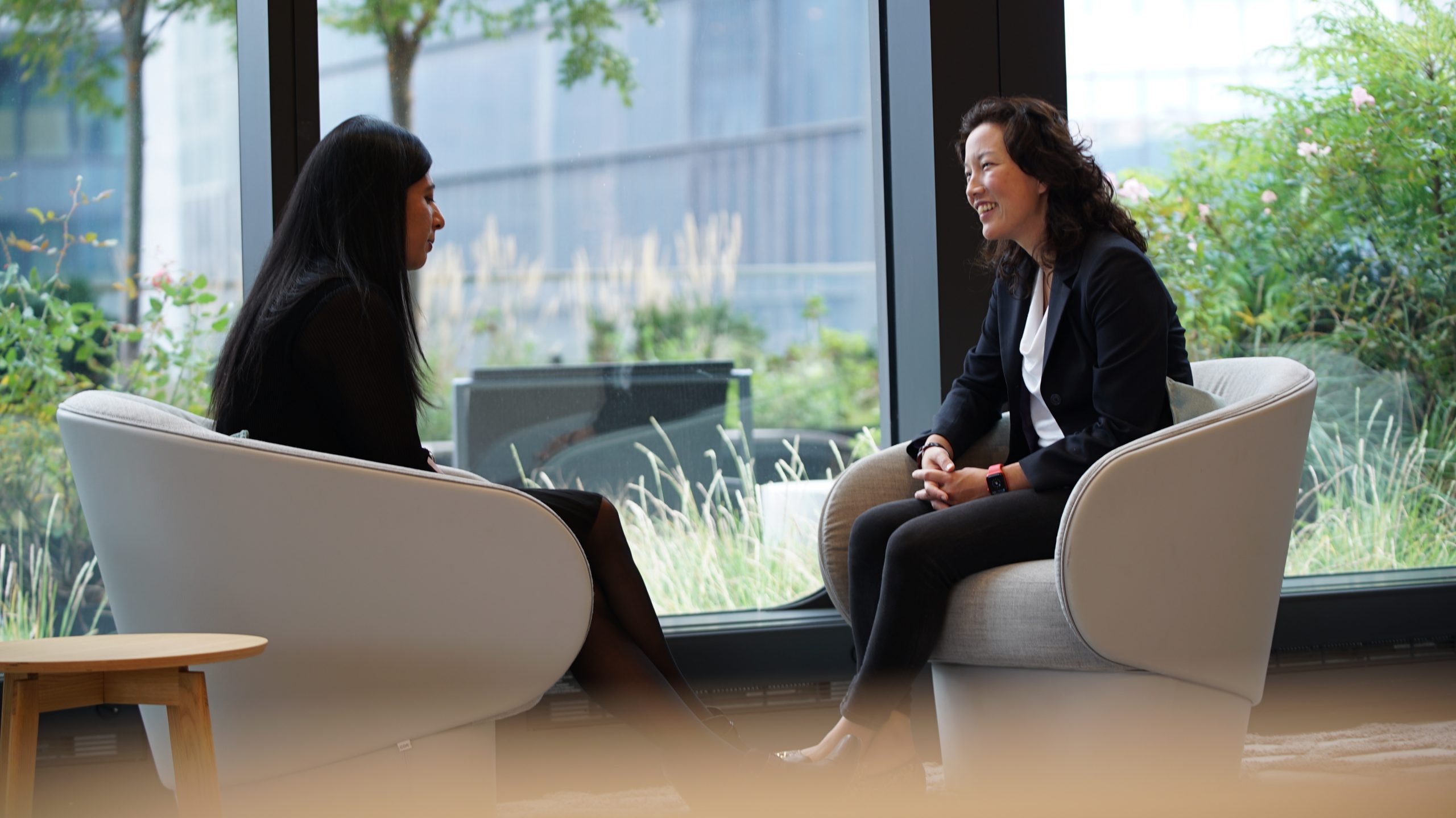 Interested in a job at Cubist? Check out our interview tips to learn how to prepare for and what to expect from an interview with us. These are our best practices for a successful interview—to help us ensure we're the right fit and to find the best role for you.
Before the Interview
We hope you have a strong interest in working in the field (and specifically with us). We find that the best candidates do some research on Cubist, or at least on the industry, prior to interviewing.
We thrive on data, but we love anecdotes. Come prepared with examples or stories of where you have made an impact. If you are a PhD student or a recent graduate, be prepared to describe your research focus and publications to someone outside of your field.
If a friend or former colleague at Cubist or another Point72 business knows you and knows your work product, ask them to ping the recruiting team before you come in.
Make sure we have your most up to date resume (feel free to send us the latest to doublecheck!) and be transparent about any missing sections or time periods.
You'll have ample opportunity to ask us about Cubist and opportunities here, so feel free to prepare questions for us.
We don't wear suits and don't expect you to either. Wear whatever makes you most comfortable. We've seen it all.
During the Interview 
Our interviews are meant to be a dialogue rather than an interrogation. We try to approach the interview as an opportunity to build a new long-term relationship in the industry, and we hope you will too.
It's OK to say "I don't know" in the interview. If there is unfamiliar terminology, don't assume it is unfamiliar content; feel free to say, "I may know the idea, but I am not familiar with that term." Definitely try not to overstate your expertise in a particular field.
Often we'll ask a question to test the boundaries of your knowledge. Feel free to ask for clarification if you don't fully understand a question. Be vocal about what you don't know yet or what you would like to learn.
We value authenticity. We won't oversell you on an opportunity here. We hope that you won't try to give the answer you think we want to hear. The more careful and comprehensive you are in your answers, the better job we can do to find a role that matches your skills and aspirations.
Feel free to jot things down on a piece of paper or on the white board to answer a question during the interview, especially if you think it will make your answer clearer.
We want to make sure that we find the role that is the best fit for you. Come to the interview with a clear rubric for your job search. If you can articulate the criteria most important to your decision, we can help to make the right match.
We'd like to get to know you as an individual and not just as an employee. Do you play a lot of poker? Are you a badminton champion? Do you write poetry? Are you deeply involved with a non-profit? If you have passions, activities, or accomplishments outside of work that you'd like to share, we'd love to hear about them.
There's a chance you'll be speaking with multiple people and members of a few different teams, so you might get the same question more than once. We appreciate you bearing with us.
Be prepared for some tough games, mental challenges, and hypothetical problems. Many questions we will ask you don't have a "right" answer. We're more interested in learning about how you think.
We might ask you to work on a project during the process, so we can get a better feel for what it would be like to work together. In this context, we want you to feel comfortable treating us as you would treat your current colleagues.
We know your time is valuable – and ours is, too. If a conversation is heading in a direction where it doesn't seem like there is a promising opportunity here, we won't be insulted if you tell us, even in the midst of a particular interview.
After the Interview
Feel free to follow up with us after the interview. If you feel like you forgot to mention something relevant in the interview process, please send us a note afterwards.
This is not an advertisement nor an offer to sell nor a solicitation of an offer to invest in any entity or other investment vehicle. The information herein is not intended to be used as a guide to investing or as a source of any specific investment recommendation, and it makes no implied or express recommendation concerning the suitability of an investment for any particular investor. The opinions, projections and other forward-looking statements are based on assumptions that the authors' believe to be reasonable but are subject to a wide range of risks and uncertainties, and, therefore, actual outcomes and future events may differ materially from those expressed or implied by such statements. Point72, L.P. or an affiliate may seek to invest in one or more of the companies discussed herein.
---