Leadership Team
Andrew B. Cohen
Chief Investment Officer, Cohen Private Ventures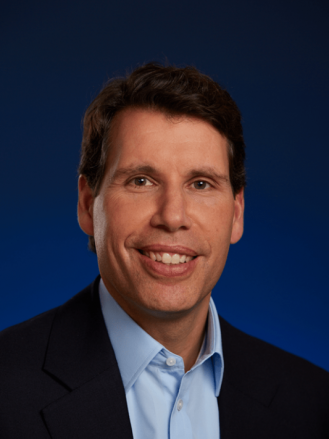 Andrew B. Cohen is the Chief Investment Officer and Co-Founder of Cohen Private Ventures which invests long-term capital, primarily in direct private investments and other opportunistic transactions, and manages family office activities, on behalf of Steven A. Cohen and his family.
Prior to his position with Cohen Private Ventures, Mr. Cohen was an Analyst and Portfolio Manager at the firm from 2002 to 2005, investing in public equities and debt securities. From 2005 to 2009, Mr. Cohen was a Partner and Managing Director of Dune Capital Management LP, an investment management firm based in New York City. Mr. Cohen began his career at Morgan Stanley where he was an Analyst in the real estate department and principal investing group (MSREF) and then an Associate in the mergers and acquisitions department post business school.
Mr. Cohen received his BA from the University of Pennsylvania and his MBA from the Wharton School of the University of Pennsylvania. Mr. Cohen is the Vice Chairman, member of the board of directors, and a minority owner of the New York Mets Baseball Club. He is a member of the board of directors of several public and private companies including Laureate Education, Inc. and Republic First Bancorp, Inc. Mr. Cohen serves on the National Advisory Board of the Johns Hopkins Berman Institute of Bioethics and is a trustee and member of the investment committee of The Gilman School.