Leadership Team
Denis Dancanet
President, Cubist Systematic Strategies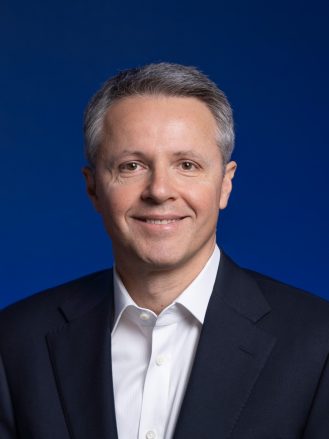 Denis Dancanet is the President of Cubist Systematic Strategies, LLC, Point72's Quant business.
Mr. Dancanet started his career at PDT Partners in 1999 as a researcher building equity statistical arbitrage models. During his 17-year tenure at PDT Partners, he led several strategic initiatives, including building out the London trading operation and the futures trading business. Mr. Dancanet was one of the original partners who helped launch PDT as a hedge fund and played an active role in PDT's talent and recruitment initiatives.
Prior to joining Point72, Mr. Dancanet was the Co-Founder and CEO of Jetoptera, an aviation startup aiming to make flying cars powered by its breakthrough fluidic-propulsion technology.
Mr. Dancanet is an investor and senior advisor to Theorem, a Y Combinator-backed quant hedge fund focused on marketplace lending, where he previously led the buildout of the company's research team.
Mr. Dancanet received his bachelor's degrees in Computer Science and Engineering, Mathematics, and Philosophy from the University of Pennsylvania and his Ph.D. in Computer Science from Carnegie Mellon University.