Leadership Team
Gavin O'Connor
Chief Operating Officer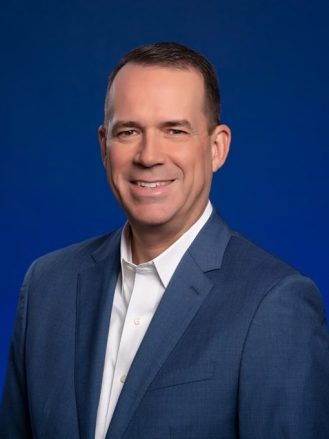 Gavin O'Connor serves as Point72 Group's Chief Operating Officer.
Mr. O'Connor joined Point72 from Goldman Sachs, where he had a successful 21-year career. He most recently served as the COO of its Investment Management Division (IMD).
While at Goldman, Mr. O'Connor also served as co-chair of the firm-wide New Activities Committee, and was a member of the IMD Client and Business Standards Committee, and the Goldman Sachs Asset Management Operating Group. Before assuming his role as IMD's Chief Operating Officer, Mr. O'Connor was Goldman's Corporate Controller. He was named a Managing Director in 2001 and a Partner in 2006.
Mr. O'Connor is the Chairman of Junior Achievement of New York and serves on the Fairfield University Board of Trustees.
He earned a B.S. in Accounting and Finance from Fairfield University in 1988 and an MBA from New York University in 1992.