Leadership Team
Jaimi Goodfriend
Head of Investment Professional Development, Point72 Academy Director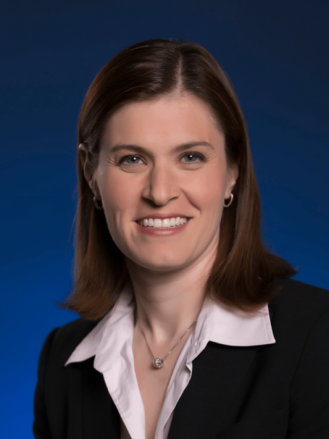 Jaimi Goodfriend is the Head of Investment Professional Development and the Director of the Point72 Academy, Point72's initiative to recruit and train new college graduates as long/short (L/S) equities investment professionals on an accelerated schedule.
Prior to joining Point72, Ms. Goodfriend was an adjunct lecturer at the University of Illinois in Urbana-Champaign and DePaul University in Chicago. In 2012, she developed, launched, and was named the Director of the University of Illinois' Investment Banking Academy. Before teaching collegiately, Ms. Goodfriend was an equity research analyst in the hedge fund industry, most recently at Citadel Investment Group and Balyasny Asset Management. Before joining Balyasny, Ms. Goodfriend worked as an equity research analyst at First Analysis Corporation. She has served as a manager of absolute returns and fixed income at the John D. and Catherine T. MacArthur Foundation and began her career in Mergers and Acquisitions at Bank of America.
Ms. Goodfriend received her B.A. in Economics from University of Michigan and her M.B.A.from the J. L. Kellogg School of Management at Northwestern University. She is a Chartered Financial Analyst.