Leadership Team
Jon Weiner
Head of Point72 LaunchPoint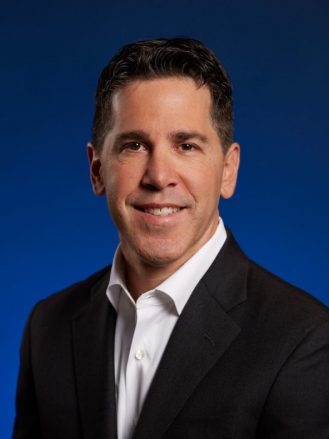 Jon Weiner leads Point72 LaunchPoint, the Firm's emerging portfolio manager program. In this role, Mr. Weiner helps source and evaluate potential portfolio manager (PM) talent and provides mentorship and guidance to emerging managers as they prepare to launch their investing team at our Firm.
Mr. Weiner is one of the Firm's longest-tenured employees. He joined in 1992 and spent the majority of his career as a PM primarily focused on equities in the healthcare sector. He was instrumental in the Firm's early analyst hiring and built a strong track record of developing talent from within his team, helping several of his analysts make the transition to PM at Point72. Mr. Weiner has also represented PMs across the Firm as a leader on a variety of committees and firmwide initiatives.
Raised in North Miami Beach, Florida, Mr. Weiner received his B.S. from Indiana University with a major in Finance and a minor in History.