Leadership Team
Krista Murphy
Chief Administrative Officer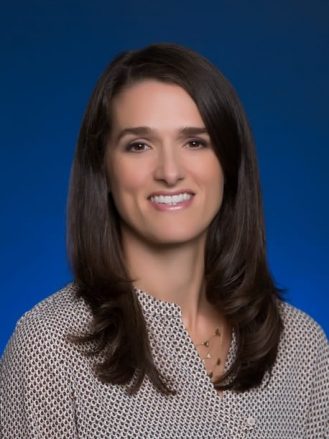 Krista Murphy is the Chief Administrative Officer for Point72, with global responsibility for our firm's Operations, Operational Risk, Regulatory Reporting, and Internal Audit functions.
Ms. Murphy joined Point72 in 2008 as a member of the Finance team, eventually leading the Financial Planning and Analysis group. From 2016-2018, she served as the Executive Officer for Point72's Discretionary Investing business. She most recently was International Chief Operating Officer and Head of our firm's Singapore office.
Prior to joining Point72, Ms. Murphy was the Controller at Marakon Associates for three years, was at MasterCard for one year, and spent six years in Finance at IBM.
Ms. Murphy is an active member of 100 Women in Finance, donating her time to speak on panels and support fundraising events. She earned a B.S. in Accounting and Master of Science in Management from Purdue University.