Leadership Team
Marc Desmidt
Head of Asia Pacific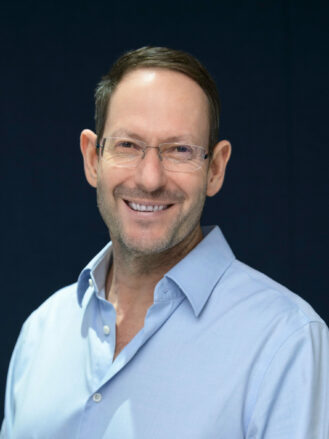 Marc Desmidt is the Head of Asia Pacific. Mr. Desmidt oversees the operations of the firm's Asia-Pacific offices and drives Point72's strategic objectives throughout the region. He is based in Hong Kong.
Mr. Desmidt joined Point72 from BlackRock where he worked in several senior roles across the Asian region. Most recently he was Head of Strategic Product, responsible for the direction and execution of BlackRock's product suite across all asset classes.
Previous to this Mr. Desmidt held a number of investment management related roles. These included Head of Alpha Strategies, managing multiple teams across asset classes throughout Asia Pacific. Mr. Desmidt also managed a number of investment funds over the course of his more than twenty years in Hong Kong, Singapore and Japan.
Mr. Desmidt earned his B.A. from the University of Cape Town and his M.S. from the University of Oxford. He is an active proponent of initiatives to empower women, and supports the organizations Room to Read, Mother's Choice, and Asian University for Women.