Leadership Team
Michael C. Sullivan
Chief of Staff, Head of External Affairs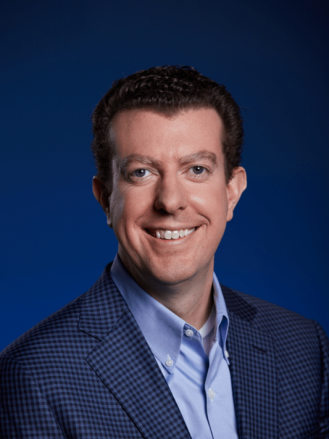 Michael C. Sullivan is the Chief of Staff and Head of External Affairs of Point72 Asset Management. Mr. Sullivan joined the Firm in 2007 after serving as a senior aide in the United States Senate, focusing on telecom, technology, and finance issues. Mr. Sullivan also served as a staff member in the U.S. House of Representatives working on similar issues. Before coming to Capitol Hill, Mr. Sullivan was the head of strategic development for a telecommunications focused trade association.
Mr. Sullivan is involved with several veterans' mental health-related non-profit organizations. He helped establish and serves on the Board and as Treasurer of the Cohen Veterans Network, which operates a national network of clinics to treat veterans and their family members affected by Post-Traumatic Stress. Mr. Sullivan also serves as the Treasurer and on the Board of a second veterans-oriented non-profit, Cohen Veterans Bioscience, which is developing next-generation diagnostics and therapeutics to improve the detection and treatment of Post-Traumatic Stress.
Mr. Sullivan is a Chief Mentor at the NYU-Stern Endless Frontier Labs, where he mentors start-up companies in artificial intelligence, machine learning, and related fields. He is also a member of the Executive Committee of Students First New York, a nonprofit organization advocating for educational reform in New York State. Mr. Sullivan is a graduate of Vanderbilt University.