Leadership Team
Steven A. Cohen
Chairman, Chief Executive Officer, and President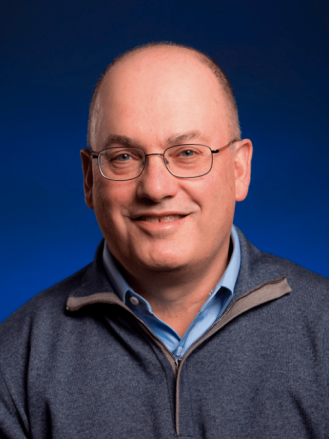 Steven A. Cohen is the Chairman and Chief Executive Officer of Point72, a global multi-strategy asset management firm.
Mr. Cohen founded S.A.C. Capital Advisors in 1992 and converted his investment operations to the Point72 Asset Management family office in 2014. The firm later transitioned to become a registered investment advisor and began accepting outside capital in 2018.
Mr. Cohen has leveraged his lengthy career in the public markets to found Point72 Private Investments, which includes our global venture capital and growth equity strategies.
Mr. Cohen bought the iconic New York Mets major league baseball team in 2020 and serves as Chairman and CEO of the team.
An avid philanthropist and entrepreneur, Mr. Cohen has founded and holds active leadership roles in a number of nonprofit organizations.
Mr. Cohen and his wife, Alexandra, founded the Steven & Alexandra Cohen Foundation in 2001. The Cohen Foundation is committed to achieving lasting and meaningful change through commitments toward Lyme and tickborne disease research, underserved communities, children, the arts, and sustainability. Mr. Cohen created Cohen Veterans Network and Cohen Veterans Bioscience in 2015 to improve the mental healthcare, treatment, and quality of life for veterans and their families.
Mr. Cohen also serves on the Emeritus Board of the Robin Hood Foundation and the Museum of Modern Art (MoMA) Board of Trustees.
Mr. Cohen received a BS in Economics from The Wharton School at the University of Pennsylvania. He began his investing career at Gruntal & Co., where he managed proprietary capital for 14 years before starting his own investment business.