Leadership Team
Harry Schwefel
Co-Chief Investment Officer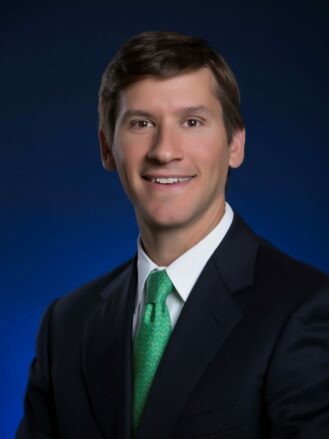 Harry Schwefel is the Co-Chief Investment Officer at Point72. Mr. Schwefel joined our firm in January 2008 as a Portfolio Manager trading stocks in the Consumer, Industrial, and Technology sectors. During his time at our firm, he has held multiple leadership roles including Sector Head in the Consumer space from 2010 to 2013 and Chairman of the Portfolio Managers Advisory Committee from 2017 to 2018.
Prior to joining Point72, Mr. Schwefel was a Portfolio Manager at Magnetar Capital, where he was also a member of the Investment Committee. Before that, he was a Founder, Managing Partner, and Co-Portfolio Manager at Falconhenge Partners, LLC, which ultimately integrated into Magnetar Capital. He began his career in Finance at Bear Stearns in the Equity Research division.
Mr. Schwefel earned his A.B. in Government from Harvard College, cum laude. He is currently a member of the Board of Trustees of the Greenwich Country Day School.